Commercial property needs to be installed with reliable and functional commercial automatic swing door systems for safety, security, and protection. Many buildings and commercial establishments are equipped with door system to make sure that valuable asset and properties are clearly marked and safeguarded from intruders and unwanted guests. It is crucial for individuals especially for business property owners to pay attention and allocate amount for the installation of an ideal gate system. This is a beneficial move that guarantees smooth and convenient access in and out of the commercial property or premises.

Among the several options for commercial door system, the commercial automatic swing doors opener is considered as the most versatile and suitable gate system for commercial properties. The thing that sets this apart from the traditional doors is its automatic features, allowing commercial establishment owners to experience unmatched convenience in operating an manipulating the doors.
video on youtube:


COMMERCIAL AUTOMATIC SWING DOOR TECHNICAL SPECIFICATION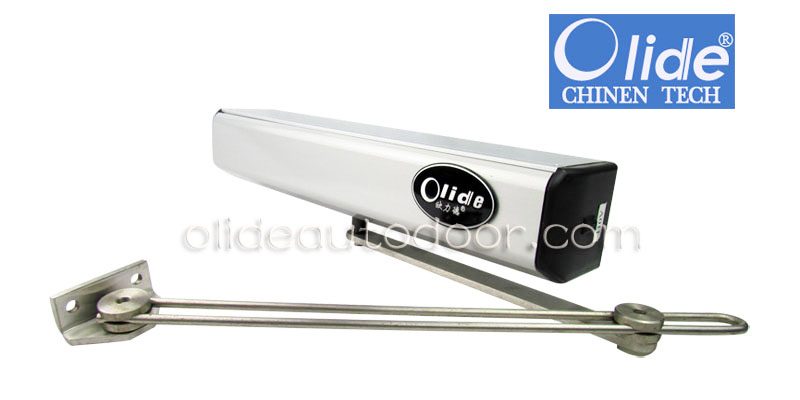 commercial automatic swing doors with articulated arm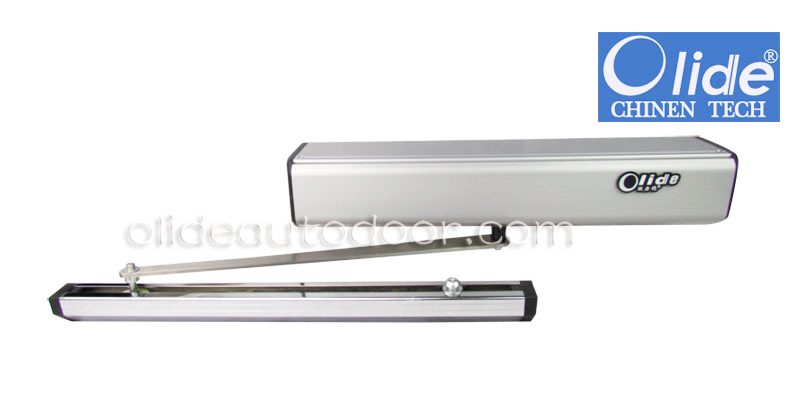 commercial automatic swing doors with sliding arm
SD3108 Technical data:

Swing application

One-way open, single leaf and double leaf standard doors

Power supply

220V/AC 110V/AC 50/60Hz

Door width

1200mm

Door weight

120kgs

Opening speed

2-8 seconds (adjustable)

Closing speed

2-8 seconds (adjustable)

Opening time

0-120seconds (adjustable)
SIZE OF SWING DOOR OPENER SD3108

INSIDE VIEW: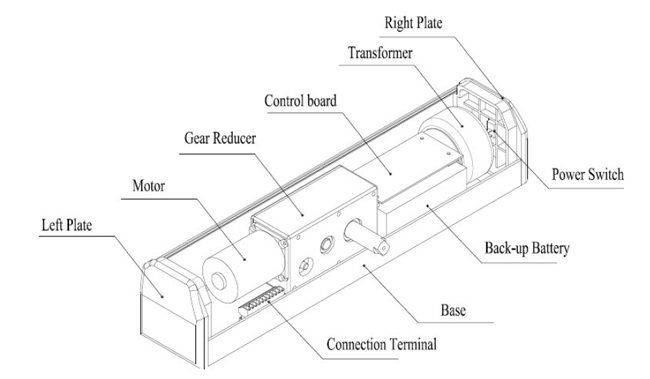 HOW TO WORK ?

INSTALLATION: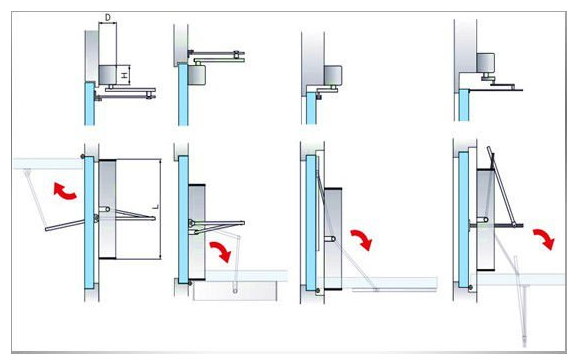 Though the installation of commercial automatic swing doors opener requires financial allocation on your part, it is worth it because this entails amazing benefits that you will enjoy. Taking a look on the numerous advantages brought by automatic swing doors, you will surely realize that this type is a must-have in your commercial setting.
Commercial automatic swing doors opener guarantees high level of safety. This is one of the reasons why commercial property owners prefer this door opener over the other type. This swing door opener has the capability to reverse directions that come in contact with any block or obstruction. This feature makes sure that customers are safeguarded from any injury when entering commercial premises. Commercial property owners have the chance to control and manipulate settings of the commercial door with the help of a remote control.

The commercial automatic swing doors opener is often preferred by commercial property owners because it requires convenient installation. This can be easily installed without causing harm to the gate's original structure. This automatic swing doors work in favorable stress point and the effective and strong force gives way to efficient door openings. The automatic swing door is also frequently demanded because it displays the simplest mechanics.

The commercial automatic swing doors opener are highly valued by customers because it delivers reliability, receptivity, safeguarding functions and accessibility. The transparency, energy efficiency and specialized functions are also enough reasons why commercial property owners must choose the commercial automatic swing doors opener over the other types available. This can also make establishments look vibrant and in contemporary style.


PACKAGING & SHIPPING
WARRANTY AND AFTER-SALE SERVICE:
18 months warranty.
12*7 service online, Reply in 24 hours for any technical problems.
We will provide free parts for replacement if any problem belongs to us within warranty period.(delivery cost paid by customer).
We will provide free backup parts come with your bulk order.
The spare parts for replacement are offered based on certain charge over warranty period.


OUR FACTORY
COMPANY TRADE SHOW DISPLAY: